Jesus dude. Have you done audio books before? This is really good. The editing is great but seriously the delivery is really good. I listen to audio books a ton and you really sell the story. It's certainly fun and stands it's ground with other stuff I've heard. I listen to Tanis and for the whole production feels very similar.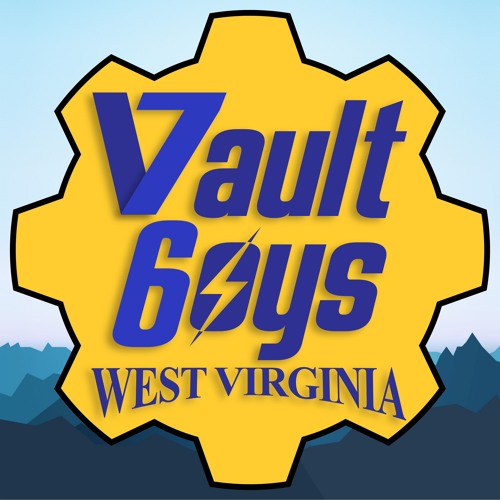 I LOVE the opening graphics!! Fantastic opening! (It) was great, man! I love how seamless the intro goes into the episode. Nice EQ technical work on changing the audio from diary entry into "real time." Those are the little touches I love when I hear audio work. So many guffaws about what Chads do. "I shot Chad in the face today..." LOL Awesome. Looking forward to the next one.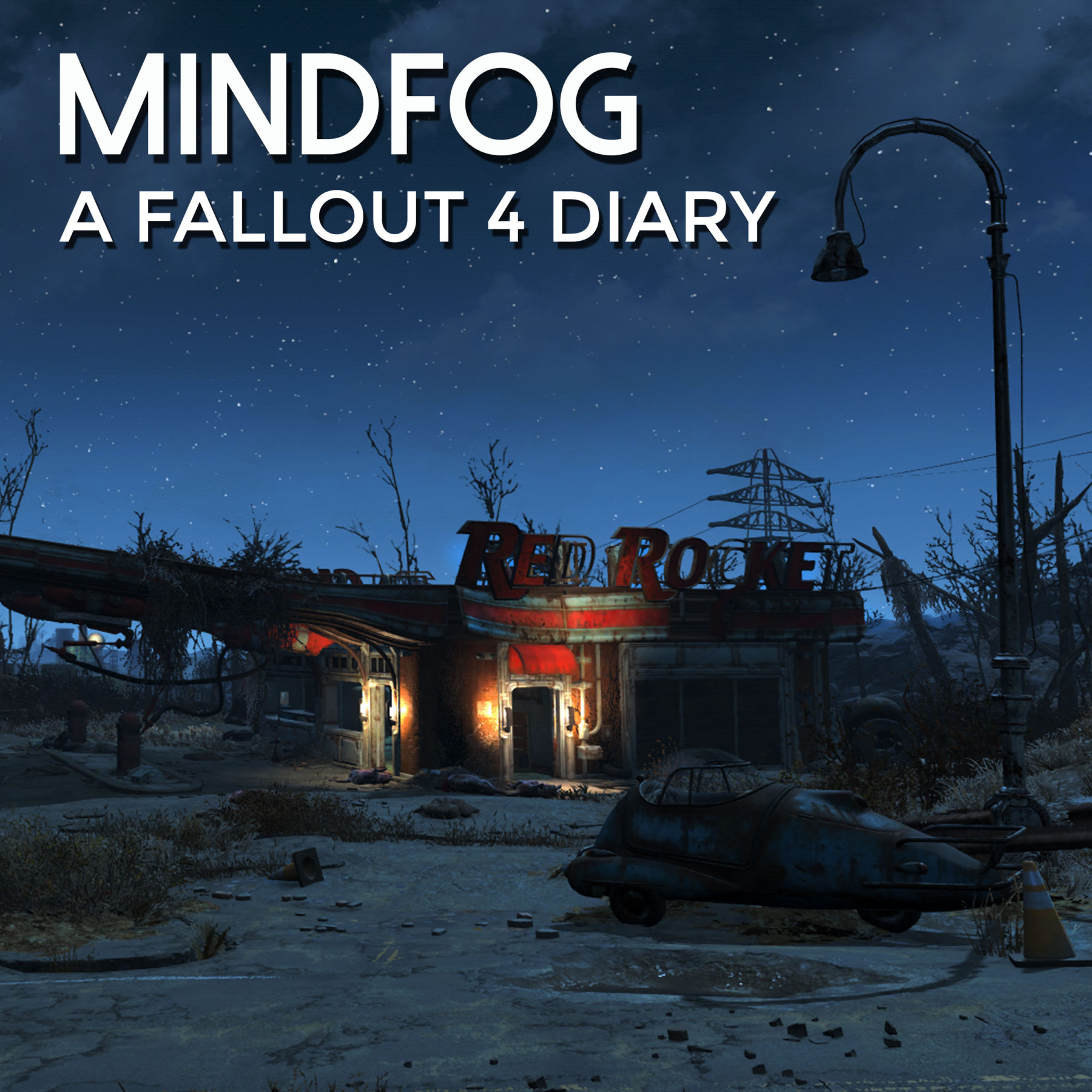 Survival, love, hate,hope, happiness, misery, life and death. And a guy named Chad! The story will consume you to the point you will become immersed into the story because you can relate to the point you feel that you are part of the story. And everyone knows a Chad. Kenny, thank you for your hard work and awesome imagination! I look forward to each and every episode. Thank you!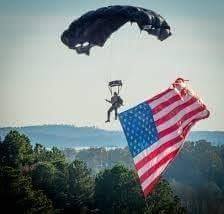 The story of Chad is relatable and hilarious. We all know a Chad. We all hate a Chad. We all have daydreams about shooting a Chad in the face. For these reasons, the story of Chad is satisfying. Ken is clearly passionate about his creativity and takes time and effort to make a quality creative product for us to enjoy. 😊 10/10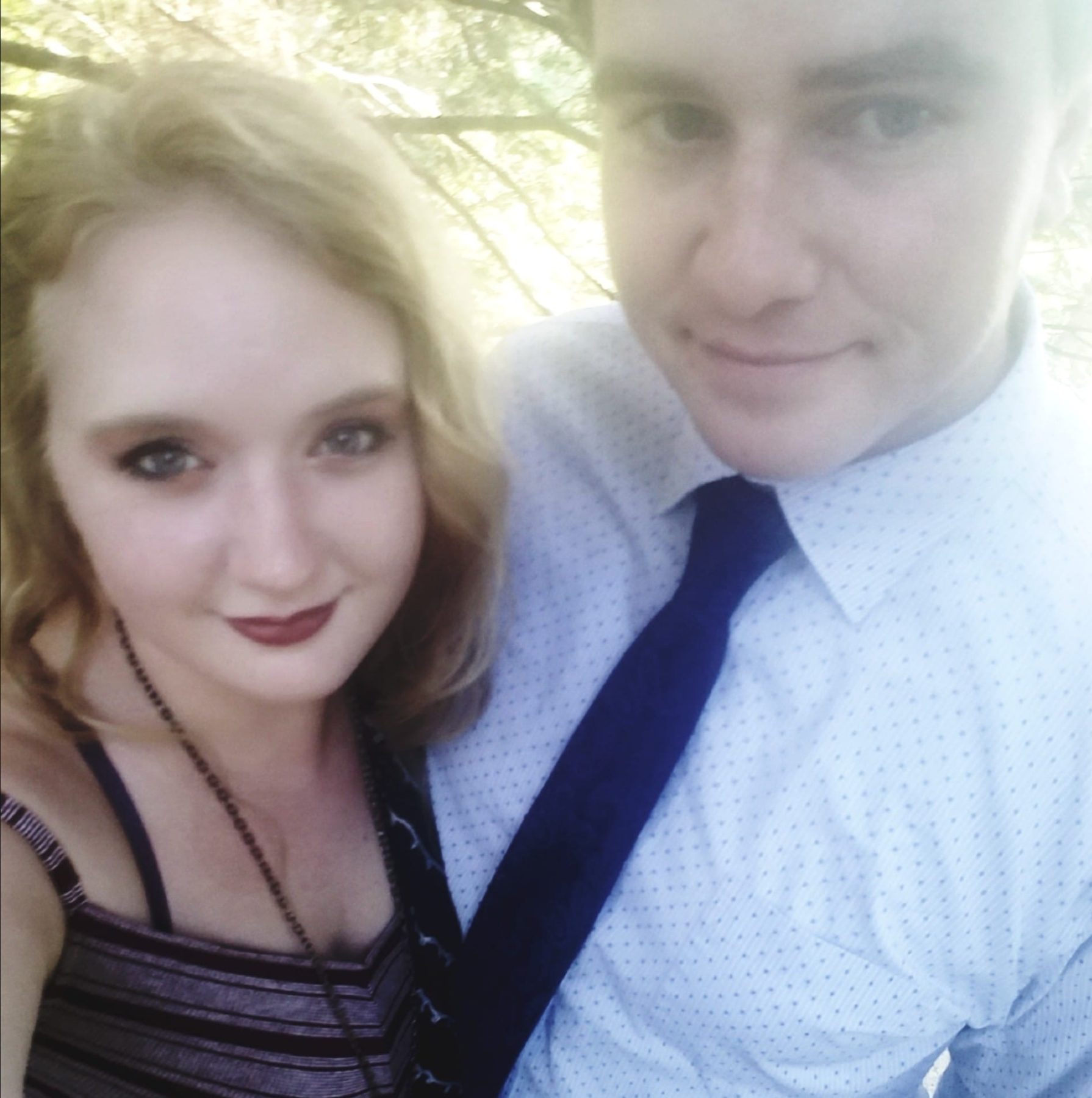 This podcast is the first I've ever actually enjoyed. It definitely sounds/feels like Fallout 76, and the character development is beyond hilarious!!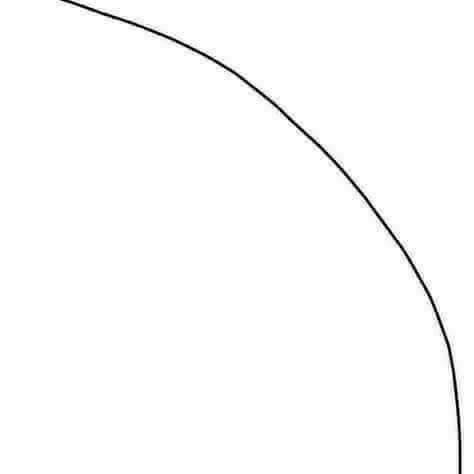 The perfect combination of art and lore. Original, classy and amazingly irreverent. #fuckChad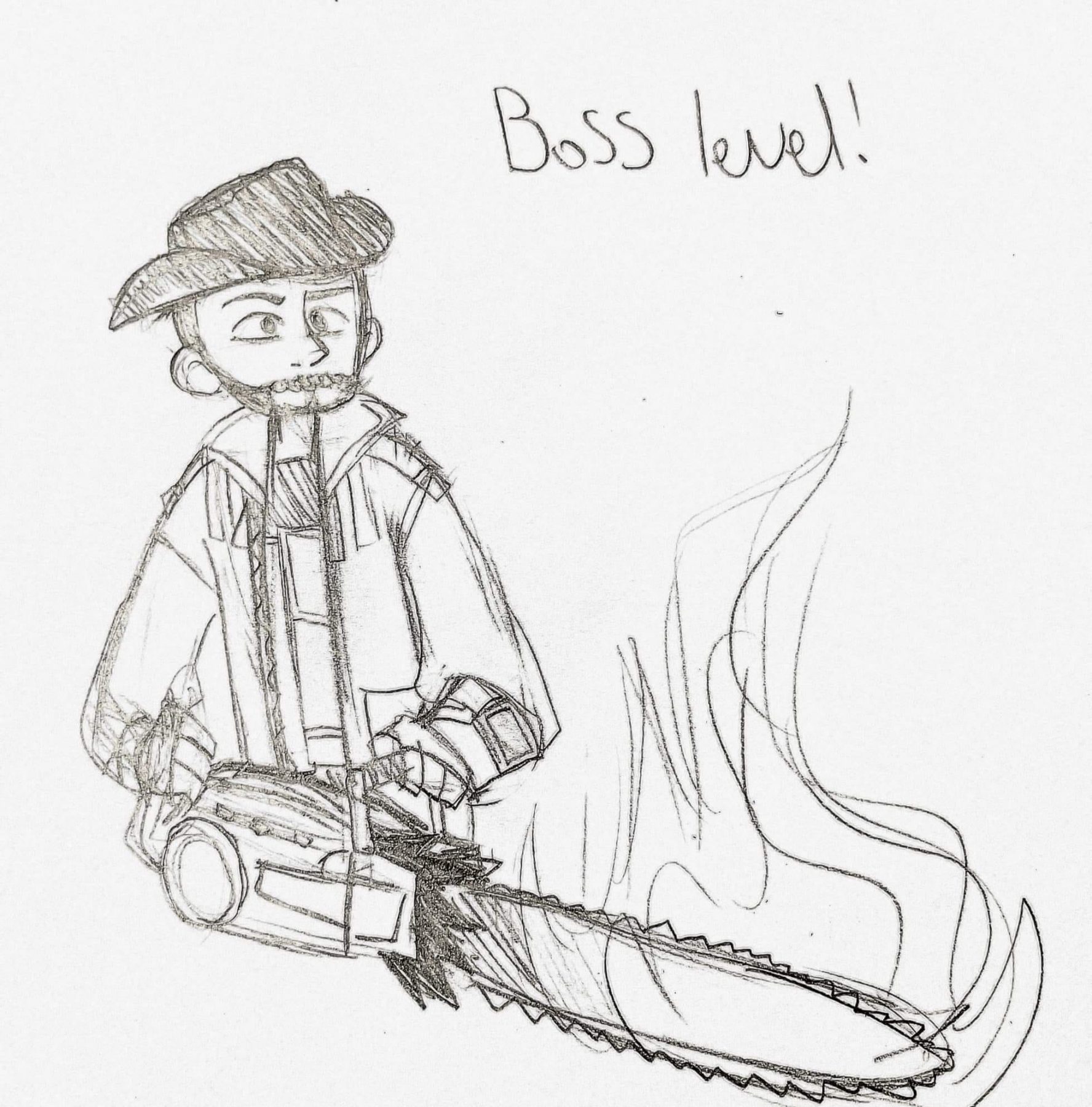 This story has made me hate anyone with the name Chad more than I hate my life, 10/10 would read/listen to again.